I know it's been a while since my last post; but the summer months tend to fill up quickly and I have been very blessed with much family time.
Nothing big mind you, no camping or large family trips - just simply being together as a family, sharing meals and laughs.
In my list of books that I am determined to get through (not because they're difficult to read, more just finding the time) are:
A wonderfully haunting book that sucks you in right from the first paragraph. I'm not finished it yet, so don't tell me how it ends!
The classic among foodies and health-nuts:
Some of it is over my head when she gets very technical, but I do feel that I'm learning (and highlighting) a lot!
This one I just started but already looks very promising: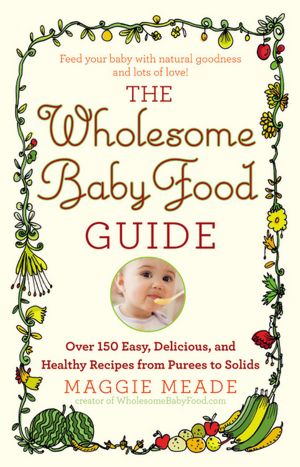 And another one by Sally Fallon, though more for just the endless list of coconut oil recipes:
Hubs is also knee-deep in this book right now. I'll have to ask him what he thinks of it later.
I never thought I'd be such a fan of non-fiction. I knew I loved all types of books (comes with the territory of being a Librarian) but as I get older the books that mostly interest me are non-fiction informative or biographies.
I think because my life is in constant transition right now - being a new mom, and still a young married, I'm constantly feeling that I need to learn.
Learn how to do, what to make, how to train; inform myself about people around me, their thoughts and how it influences me.
Of course all of this needs to be done between caring for a baby, a husband and a home - and yet SOMEHOW I always find time to check Pintrest. Huh. Go figure. ;)

Peace,